•News Flash! RF-57mk2 Tuning Bases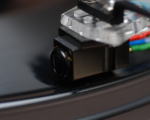 Simply an astonishing! Besides standard and super tweeters, even such highly delicate elements as Cartridge headshells and tonearms need proper tuning if they are to deliver a true reproduction of the original sound...
•TU-666M Million Maestro Tuning Feet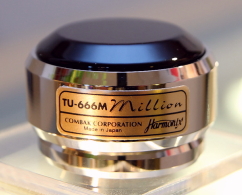 In celebration of Harmonix's 20th anniversary, we created something very special as a gesture of appreciation to you – our esteemed customers – for the trust, confidence and loyalty you have given Harmonix for more than two decades. And that special something is the TU-666M Million Maestro model of tuning feet...