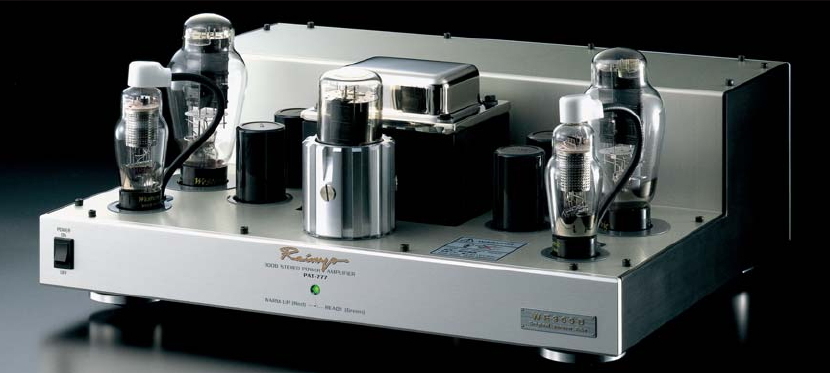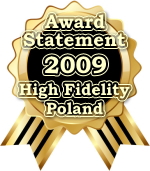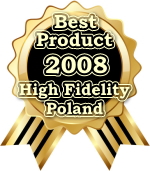 One of the most amazing Harmonix products ever─a single-ended power amp that truly fulfills the 300B promise! Delivers clean, articulate, fast trebles but with smooth transients. Assures exceptional bass control, and superb transparency. Function and effect far beyond its 7-watt power source. Performance better than any other single ended power amp using the 300B for output. The simplest and most effective power amp in its class, bar none!
Circuits: NON-NFB Class-A.
Tubes: 310A x 2 (or WE328A); WE300B x 2; 5R4WG x 1
Input Impedance: 100kΩ
Input Sensitivity: 200mVrms 8Ω (at 1-Watt)
Max. Power Output: 7W + 7W (at 8Ω)
Output Power Terminals: 2Ω/ 4Ω/ 8Ω (WBT)
Frequency Response: 10Hz - 20kHz
S/N Ratio:
Better than 105dB (IHF-A Average rate)
Better than 87dB (FLAT Average rate)
Remaining Noise:
Better than 0.03mVrms (IHF-A Average rate)
Better than 0.23mVrms (FLAT Average rate)
Cross talk: Better than 90dB/1kHz (Average rate)
Power Consumption: 150Watt (Max rated at 7W)
Power Requirements: 117V or 220-230V, 50/60Hz
Body Construction: High quality aluminum
Dimensions: 430(W) x 225(H) x 385.5(D) mm
Weight: 25.0 Kgs
Accessory: Harmonix X-DC Studio Master 1.5m AC power cord
Impossible sound made possible!
"

Reimyo" means miracle, and that's the name Harmonix has given to its growing lineup of cutting-edge sound equipment. The reimyo lineup truly lives up to its name. The lineup was designed through High-tech Fusion: that's where Harmonix collaborates with the world's finest specialized companies, combining the best technology in the world to create an unprecedented, and otherwise impossible, product line. As their name implies, these systems bring out natural sound in an almost miraculous way.