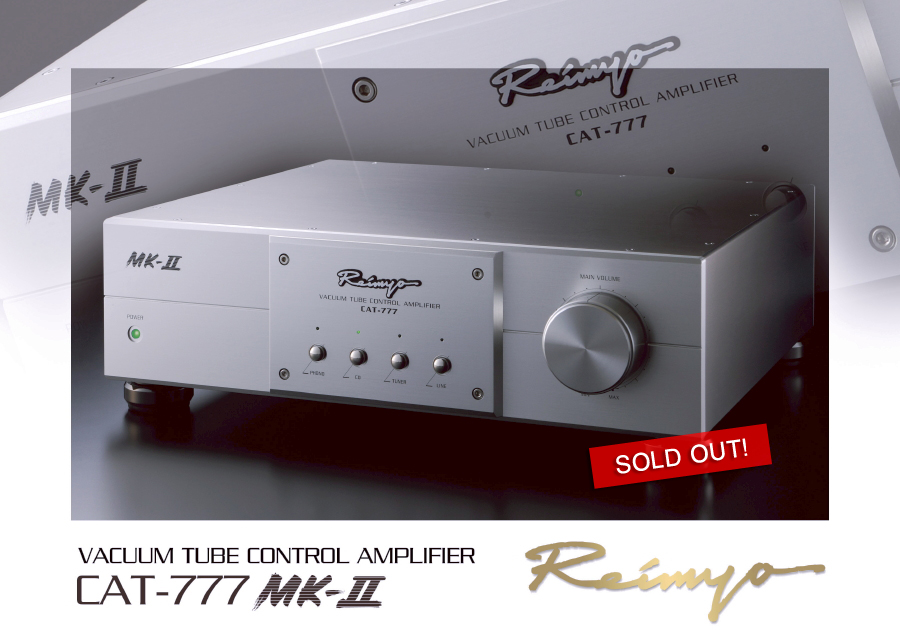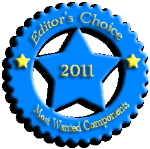 ・ Editor's Choice Most Wanted
Components 2011 Award
By Stereo Times U.S.A.
CAT-777 mk2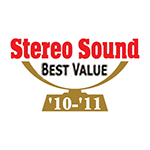 ・Best Value '10 - '11
By Stereo Sound Japan
CAT-777 mk2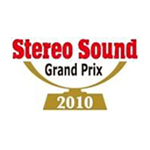 ・Grand Prix 2010
By Stereo Sound Japan
CAT-777 mk2

・Products of the year 2010
By HiFi review Hong Kong
CAT-777 mk2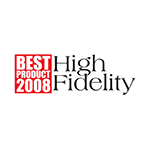 ・ Best Product 2008
By High Fidelity Poland
CAT-777 mk2
Finally, your long-dreamed Vacuum Control Amplifier has been announced by Combak Corporation. CAT-777MKII, its second generation and upgraded model over previous CAT-777 has uncovered its veil.It's now become available worldwide.
Introduced for the first time at Munich show in May 2010, CAT-777MKII has captured great attention by specialized audio Medias, audiophile around the Europe and many visitors from Countries other than Europe. Designed in combination with our rich and unique technology in addition to our traditional Harmonix resonance control technology by using selected materials, custom made parts such as condenser, transformers, internal wires mentioned fewer here, CAT-777MKII has been raved as the best vacuum control amplifier in Audio Industry today.
The exquisite sound that CAT-777MKII bring out to you may be for the first time in your audio life. Certainly, the sound of rich midrange, crystal clear in high and exceptionally deep base extension will touch and satisfy you.
Circuit Configuration:
Circuit system
Non-NFB
Amplifier elements
Vacuum-tube amplifier 12AU7 x 2
Vacuum-tube buffer 12AU7 x 2
Vacuum-tube rectifier 6X4WA x 2
Circuit power supply
+250V for amplifier circuit (2 completely independent power supplies for left and right channels)
Heater power supply
Regulated +12Vdc (2 completely independent power supplies, for left and right channels)
Control power supply
+5Vdc for relay control (2 completely independent power supplies, one each for left and right channels)
Component wiring
Less solder internal wiring. directional/perfect polarity wires for left and right channels. Identical wiring dimensions for left and right channels.
Internal wire material
Custom made ultra low-impedance wires for superior transmission.
Resistors
Selected high quality and non-magnetic carbon resistors.
Capacitors
InfiniCap Custom made film capacitors.
Input/output terminals
Custom made high quality RCA terminals.
Casing Structure
Case: thick and high rigid aluminum (chassis 5mm thick, front panel 10mm thick).
Structure
Left/Right symmetrical configuration construction.
Feet
Special made Harmonix tuned feet.
Volume controls
Special made hand-crafted, 60mm diam.
Major Functions:
Channels
2 – channel stereo (discrete left and right channels)
Input terminals
4 RCA terminals (PHONO/CD/TUNER/LINE)
(*Phono is flat, No RIAA circuit built-in)
Output terminals
3 RCA output terminals (1/2/3)
Input selector buttons
4 (PHONO/CD/TUNER/LINE)
When power turns OFF, Input selection remains selected.
The PHONO terminal accepts the output of a PHONO EQUALIZER PRE-AMP. (Note: Phono is flat and No RIAA is built-in.
Frequency response is same as other four input terminals response.
When Phono in use, Phono Equalizer pre-amp is required.)
Main Volume Control
High quality integrated rotary type volume control.
Capable to attenuate: – 0 to full volume (+17dB)
Power indicator
Lights up in RED and mute for approximately 40 seconds of warm up after power-on; then, gradually change to GREEN to READY.
Electrical Specifications:
Gain
17dB (maximum volume)
Reference Input levels
Input 0.2Vrms
Max. output 1.42Vrms
Max. transient level
Approx. 30Vrms (85Vp-p); sine wave
Approx. 120Vp-p; clip wave
Frequency response
5Hz ~ 200kHz
Noise level
-86dBm/38.8μVrms (IHF-A)
Cross talk
Better than 100dB (1kHz), 90dB (20kHz)
Input Impedance
50k ohms
Output Impedance
560 ohms
General:
Power requirements
117 or 230V, 50/60Hz
Power consumption
45W
Dimensions
430(W) x 116(H) x 365(D) mm (excluding protrusions)
+29mm (volume controls on front panel)
+17mm (RCA pins on rear panel)
+25mm (legs on bottom panel)
Max. dimensions
430(W) x 141(H) x 411(D) mm
Weight
13kg
* Specification and Design of CAT-777MK2 may be changed without notice for the purpose of further improvement.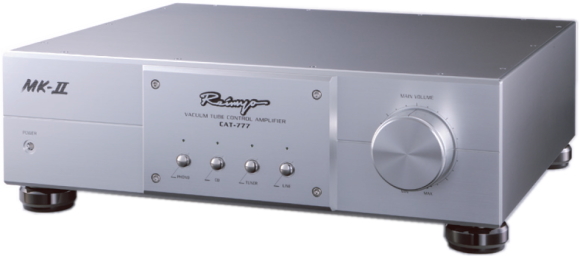 Impossible sound made possible!
"

Reimyo" means miracle, and that's the name Harmonix has given to its growing lineup of cutting-edge sound equipment. The reimyo lineup truly lives up to its name. The lineup was designed through High-tech Fusion: that's where Harmonix collaborates with the world's finest specialized companies, combining the best technology in the world to create an unprecedented, and otherwise impossible, product line. As their name implies, these systems bring out natural sound in an almost miraculous way.