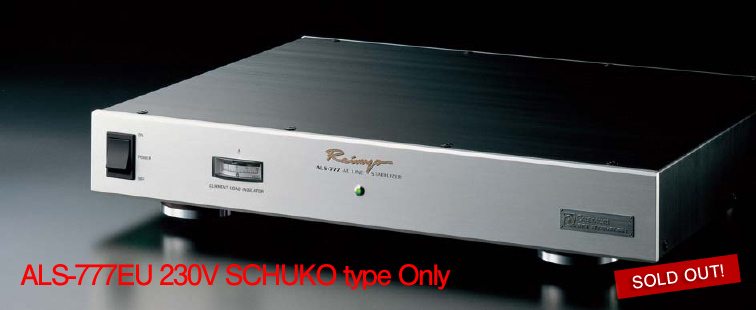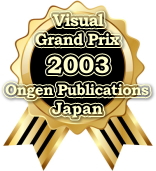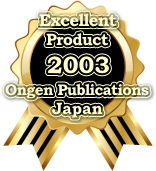 Pure power for perfect clarity. An exciting new stabilizer─neither transformer type, nor filter type─for those who desire smoother, more elegant sound. Incorporates Harmonix resonance conditioning and Quantum Corp's QRT electromagnetic field technology to enhance AC current transfer. Designed completely parallel to the AC line, including the six outlets, to eliminate loss in energy and realism. All internal wiring features ultra-low transient noise and high conductivity. A must for all audiophiles!
Number of outlets: 5
Total power available: 1,500Watts (15A / 230VAC)
Current handling capacity: 15Amperes
Operating power range:
100-250VAC, 50/60Hz
Dimensions: 59mm(H) x 430mm(W) x 324mm(D)
Weight: 7.36 kgs


Impossible sound made possible!
"

Reimyo" means miracle, and that's the name Harmonix has given to its growing lineup of cutting-edge sound equipment. The reimyo lineup truly lives up to its name. The lineup was designed through High-tech Fusion: that's where Harmonix collaborates with the world's finest specialized companies, combining the best technology in the world to create an unprecedented, and otherwise impossible, product line. As their name implies, these systems bring out natural sound in an almost miraculous way.