HE2005 Show REPORT – PRETZELS AND SONIC DELIGHTS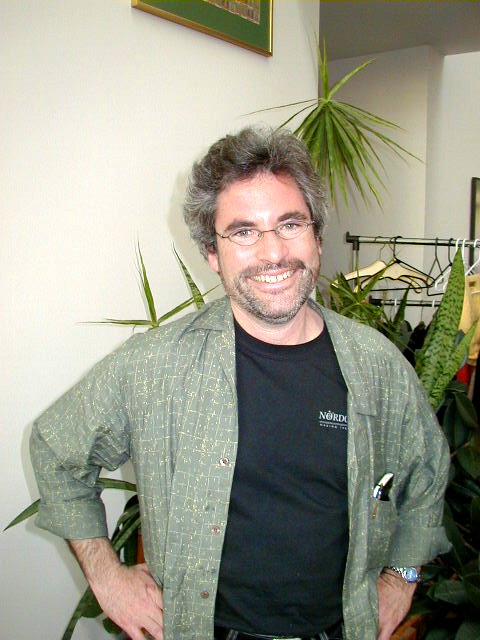 As good music and food go hand in hand, I must confess that my first delight at attending the Home Entertainment 2005 Show (HE2005) in New York City was to grab a uniquely New York gastronomique creation – a fresh, hot pretzel with mustard from an (audiophile?) food vender outside of the New York Hilton Hotel where HE2005 was staged. A New York City pretzel with mustard is a unique combo, a great saucy concoction that tastes hot, sweet and pungent all at the same time. It reminds me of a similar unique combination rendered in music by the creative genius of the Jacques Loussier Trio over the years, as they take classical pieces from Debussy and others and re-structure and re-work them into new creative combos of jazz improv and blues spice. I wonder if Jacques got his first inspiration for such re-workings from eating a New York City pretzel with mustard for the first time?
*extraction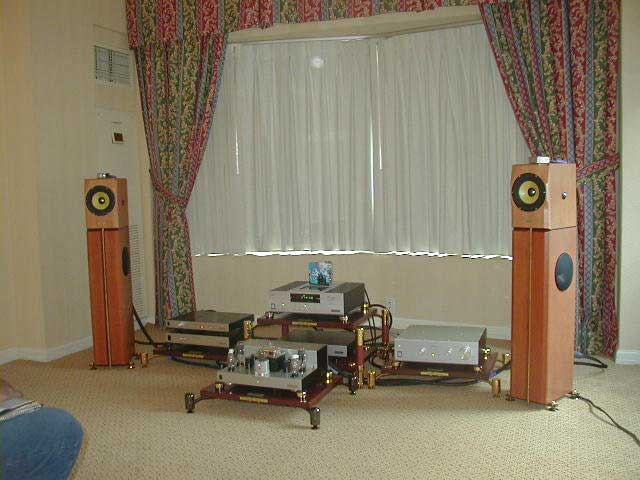 Another standout room that featured small-scale loudspeakers to great intimate effect was the May Audio room, featuring products from Reimyo and a new monitor speaker produced in Finland called the "Bravo" ($4200). The Reimyo CDP-777 transport/player, (utilizing Japan Victor's Extended K-2 Processing), was one of the best this writer heard at HE2005, delivering a steady stream of silken, delicate and detailed musical data to the Bravo monitors. The Bravos, in turn, cast a pinpoint soundstage and handled all dynamics evenly and with a lot of emotion. There was no better intimate sonic portrayal at the show than this system placed in such a small listening space.
Bon Appetite Everyone!
Nelson Brill